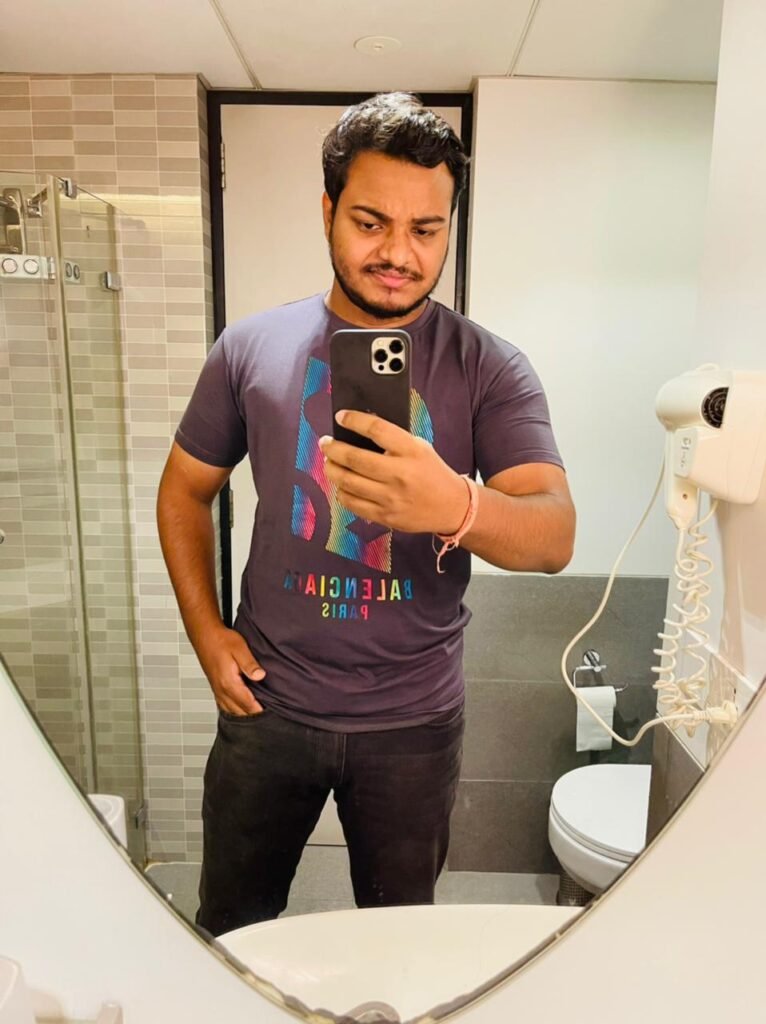 One look at upcoming Bollywood filmmaker Prince Singh's Instagram page, iamprinceonly, is enough to tell you that he obsessed with the world of silver screen, superstars and lights, camera, action! The childhood passion for films has made him a highly motivated film director ready to helm his debut feature, 'Dariya', which will be hitting theatres in 2022. The movie is a joint venture of Prince's own company 'Prince Telefilms Production' and 'Free Soul Films.'
Talking about his dream venture, Prince informs, "I will be the director of this feature film called 'Dariya' and it will be released next year. There are two production houses backing this venture, based on incomplete love."
Prince has been a regular feature on a lot of movie projects in the past, which has helped him hone his skills of filmmaking deeply. His association with some of the most hard-working film crews and talented technicians has instilled in him the urge to give his best shot while directing his debut movie. That is why he isn't leaving any stone unturned to ensure that it is a success on ticket counters. Right from the script to screenplay, choice of actors, music, lyrics and production design, Prince is involved in every aspect of pre-production for this movie while also taking care of protocols put in place to deal with COVID-19.
Talking about the preparation as a director and captain of the crew, Prince reveals, "My training for my first day as director on the sets began with my first movie on which I worked. Ever since I stepped into the film world, I have been preparing myself for this day. Every technician I met, every actor I hung out with, every filmmaker who took me under his wings has worked as an inspiring step towards realising my dream of making a film some day. I am grateful to the film industry for helping me realise the importance of team work too. If my film is loved by the audience tomorrow, I would dedicate this success to my whole team, right from the producers to the spot-boys."
Prince loves doing challenging work, which is why instead of a routine romantic love story, he chose to debut as a director with a story that speaks of love that remained unaccomplished. His motto in life is to "create your own visual style." He believes in being "Unique for yourself and yet identifiable to others."
Today, as he prepares to helm his maiden production and direction, Prince Singh is an inspiration to the youth who dream of making it big in the tinsel town. With hard work and determination, anybody can fulfil his dreams in the city of dreams!