If successful, this pact could make Tata the first Indian company to build iPhones. India's leading conglomerate Tata Group is in talks with Wistron, a Taiwanese supplier to manufacture iPhones in a joint venture in India. Tata Group to invest ₹5,000 cr to set up phone component plant for Apple in TN.
There's no confirmation on when Tata and Vedanta will start manufacturing iPhones in India, but if it happens in a few months, they could start with the newly launched iPhone 14. Several past reports stated that Apple is looking for alternate manufacturing sites to reduce dependency on China.
The Tata Group is investing ₹5,000 crore to set up a phone component manufacturing plant at the industrial complex in Hosur, Tamil Nadu. The new company, Tata Electronics, has been allotted 500 acres by TIDCO(Tamil Nadu Industrial Development Corporation), and the bhoomi puja was performed on Tuesday. The investment will be scaled up depending on the level of sourcing from the facility and could even touch ₹8,000 crore.
TN pips Karnataka
According to sources, there was intense competition between States for bagging this project. In the end Tamil Nadu pipped Karnataka to seal the deal. What worked to Tamil Nadu's advantage appears to be its favourable policies and the presence of companies like Foxconn, Flex, Samsung, Dell, Nokia, Motorola and BYD to name a few.
There are also reports that other leading manufacturers, including Wistron and Pegatron, are looking to invest in the State, which could potentially be an alternative to China in the long run. The State government recently released the Tamil Nadu Electronics Hardware Manufacturing Policy 2020 and has set an ambitious target to increase electronics industry output to $100 billion by 2025. It envisages the State contributing 25 per cent of India's total electronic exports by that year.
In the Policy, the State government proposes to promote the development of electronics manufacturing clusters (EMC) across the State by 2023, by providing single window clearances to all project proposals. Some of the proposed EMCs include a greenfield unit in Hosur.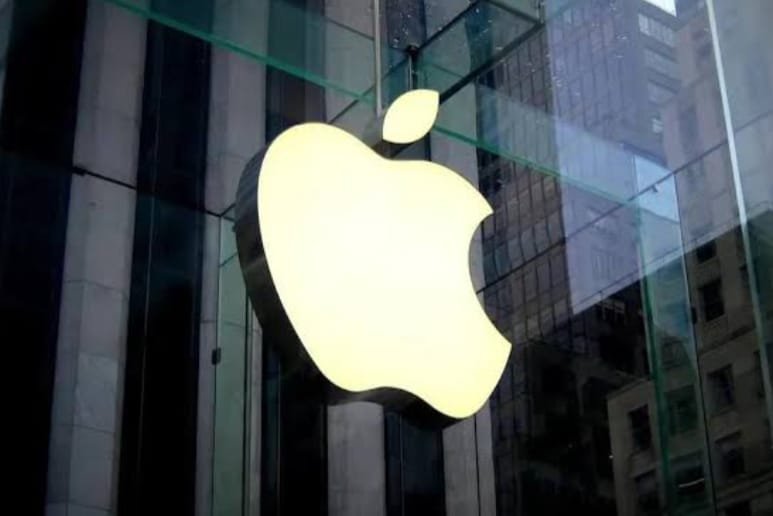 Adding heft
While bringing in outside investors would lend credence to Tata's digital ambitions, it may also help the group pare debt after the coronavirus pandemic hammered its flagship businesses. Tata Steel Ltd's group net debt was at $14 billion as of June 30, while the net automotive debt of Tata Motors Ltd., which owns Jaguar Land Rover, was around ₹480 billion ($6.5 billion).
Tata Group already has a bunch of entrenched consumer businesses, many of which also have an online presence. These include Tanishq jewellery stores, Titan watch showrooms, Star Bazaar supermarkets, chain of Taj hotels and a joint venture with Starbucks in India. The intention is to consolidate these currently fragmented web operations.As part of that drive, the conglomerate is building an all-in-one e-commerce app for its swathe of consumer products and services, Bloomberg News reported last month. It is expected to be launched by end-2020 or early next year.
Also Read; Weather Update
HRITHIK ROSHAN'S RUMORED GF SABA AZAD