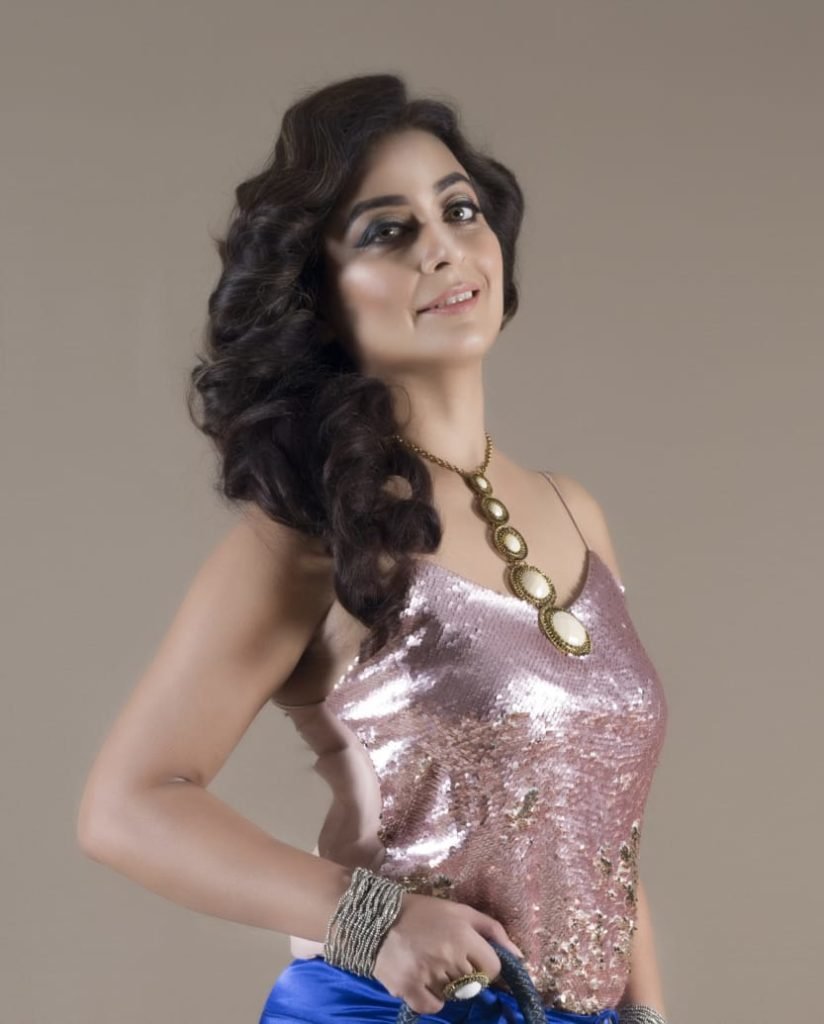 Multi talented Nidhi Bakshi, title holder of *'First Social Indian Beauty Queen 2017
Ms Grahlaxmi 2017 Ms Pride Of Delhi is a well known name in Delhi's fashion events today, who started her carreer in a painting sector. Brand ambassador for Banjara Works, Miss & Mrs India International Style Icon and VFM Business. She has been felicitated with many pretigious awards.
Worked with online stores as a model, she is a perfect example of epitome of perfection. Besides painting and modeling, Nidhi loves to be an anchor and is playing a wonderful host in ' The Perfect Health Show based on health and fitness. She is perfectly moving forward with her passion and profession.
The other thing that attracts her soul is helping the less fortunate ones. She believes that one of the most important things we can do on this earth is to let people know they are not alone and lend them a helping hand when they need. She is the creative head of NGO,
Social Umbrella and supporting
Hamara Shobhagya Trust
Big Smile Foundation
Adarsh Kaushal Vikas Parishad.
Nidhi is happily married and a mother of two lovely daughters. For her, the family is her biggest support and she attributes the credit of her success to her mother and husband. Her success mantra is
" DON'T WISH FOR IT, WORK FOR IT".