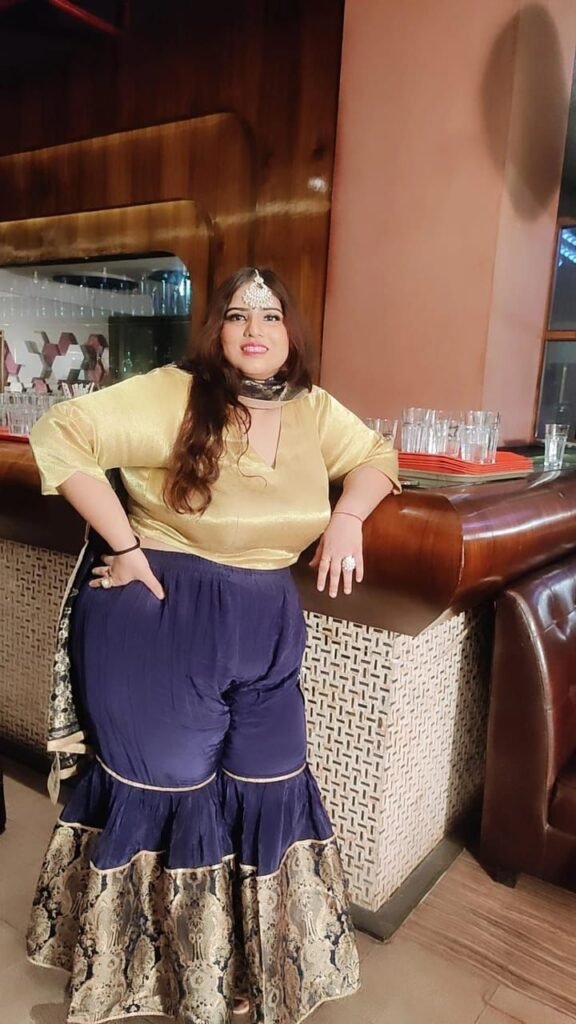 One such voice of influence is Arti Yadav, who broke all stereotypes and barriers by opting to be a model with her unconventional plus size body. Arti born in Haryana and brought up in different parts of India because she belongs to a Defence family. After her fathers retirement, the family shifted to Mumbai for her career and she has successfully carved a niche for herself in the field of modelling. Since early childhood and especially in school, her chubbiness was used as a tool to bully her. But she chose to embrace her natural body and learned to love herself with confidence and pride.
Channelising her passion for acting and modelling, Arti made her debut into the glamour world and continues to work in the field. Thanks to her family's support, she even made a name for herself as a model. Today, she has earned recognition for being the top plus-size model inspiring millions.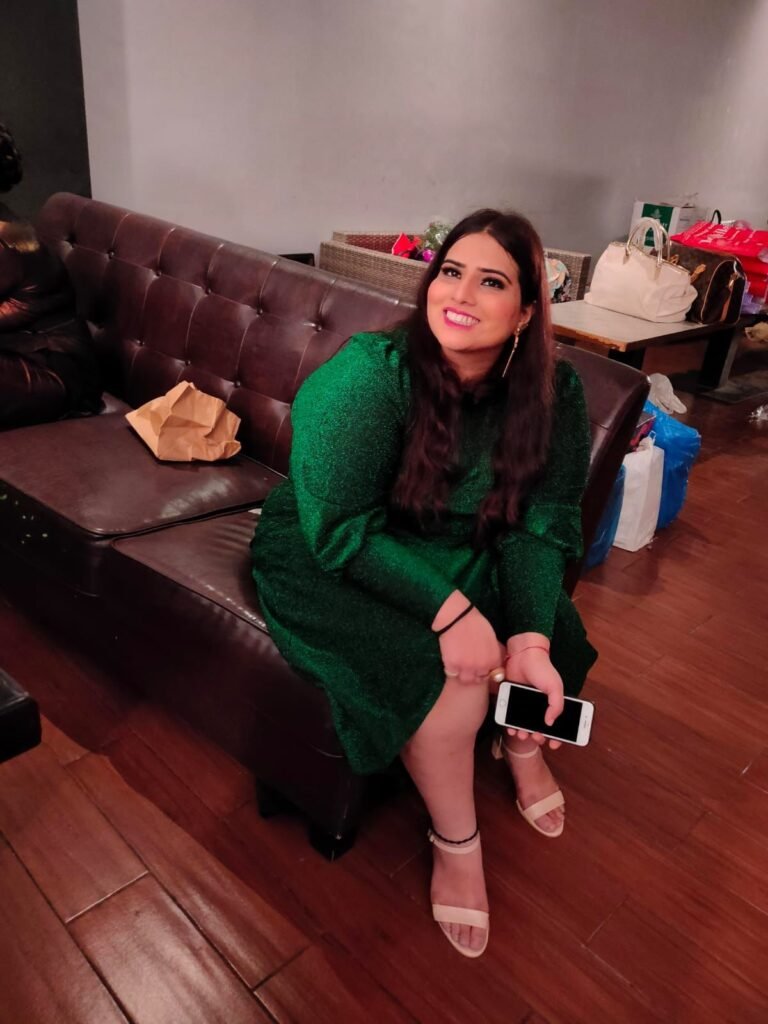 She's often seen motivating and encouraging curvy women and believes that curvy girls always have an advantage over skinny ones when it comes to styling. She loves being a role model and having a positive influence on curvy girls around the world. Arti isn't a model professionally but an inspiration to many women. She doesn't believe in losing weight or dieting but stresses that one can be fit, no matter what their size is. She too has been fighting criticism and negativity with great strength like all the other models in our list.
Recently, Arti Yadav won a subtitle for the beautiful body by Blu Safire in the plus size category. Always being the first to make friends shows her vivacious personality. She has made a name for herself despite the world tearing her down and continues to create impact through her impeccable talent and positivity.