A famous Tarot Card Reader, Healer, Numerologist and a Switch -Word Expert. With my intuitive abilities and the multiple modalities learned from my mentors, I guide my clients towards the righteous path.
Facing troubles in life such as relationship issues, marital issues, finance Troubles, business or career troubles, answer to such difficult challenges can be attained by use of my skill and knowledge in the sciences mentioned above. Trouble in finding your Inner Peace, Health issues and your doubts about the future, all such questions answered by my expertise as well.
TAROT: –
Each of the 78 cards consist of complete story, so expressive that can tell us all we seek. The learned eye can see through cards the answers one seeks. The details represented by cards have a special meaning attached that a skilled reader is able to discern and inform. It's divine and beautifull the way all your doubts are answered by these cards with utmost accuracy.
HEALING: –
I practice healings through pendulums, salts, chants and the most important of all THE ARCHANGELS AND GUARDIAN ANGELS.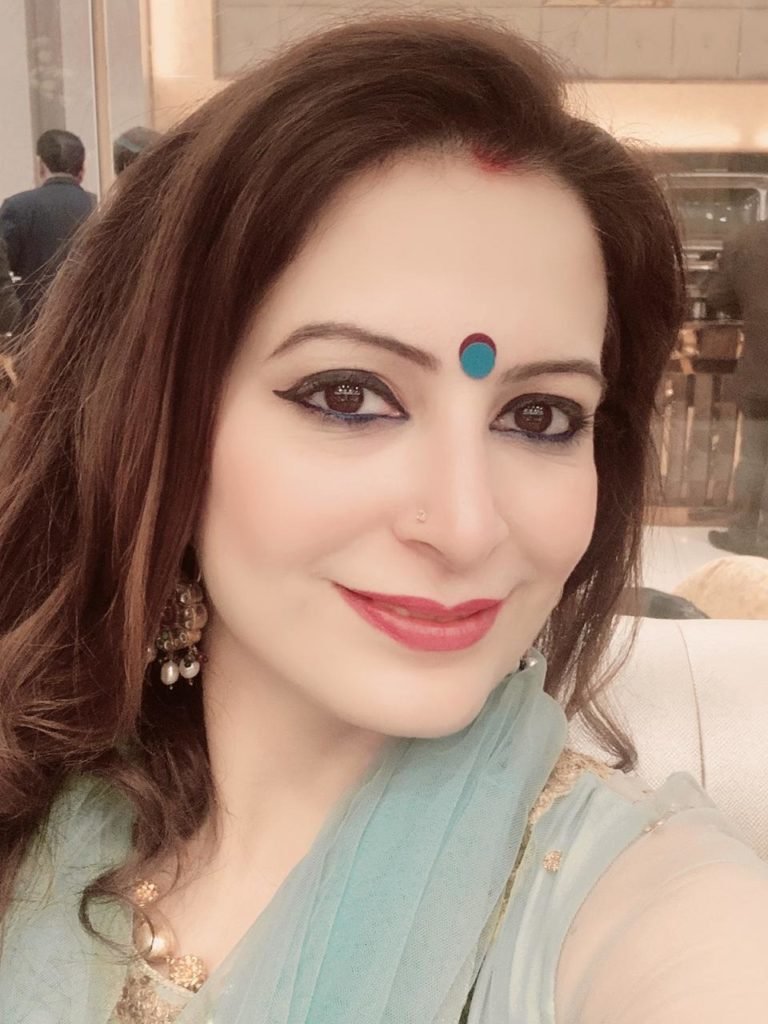 I connect to the Angels through my meditations and communicate with their guidance.
SWITCH WORDS: –
Old concept but new to our ears, and supremely powerful one I must say.
These are words that can help us turn on our subconscious. These words quickly switch your energy from one dimension to other. I have /create magical phrase as per the issue of the client and give them energy circles, the results are truly divine.
NUMEROLOGY: –
Doesn't need any introduction, a well-known modality based on numbers and calculations.
Your Name/your Company Name all the numbers related to you and your profession play a very significant role in whatever you do in your day to day life. Many times, people come and tell after so many efforts still they are not getting desired results and just by mere change of name adding/removing alphabets, their whole outlook, energy levels change, and they start getting results promotions etc.
I get invited to give guest lectures on OCCULT and been invited to events as guest of honor.
This is my small little world of divinity.
CHANCE TO CHOOSE YOUR FUTURE. SHARE WITH ME YOUR DOUBTS AND CONCERNS AND I ASSURE, YOU WILL NEVER REGRET IT.
Feel free to contact: – 09810100283
For appointments: – mansha@live.in
FB PAGE: –https://www.facebook.com/Mmansha-Chadha-Tarot-Numerology-Angel-Healer-113984526655036