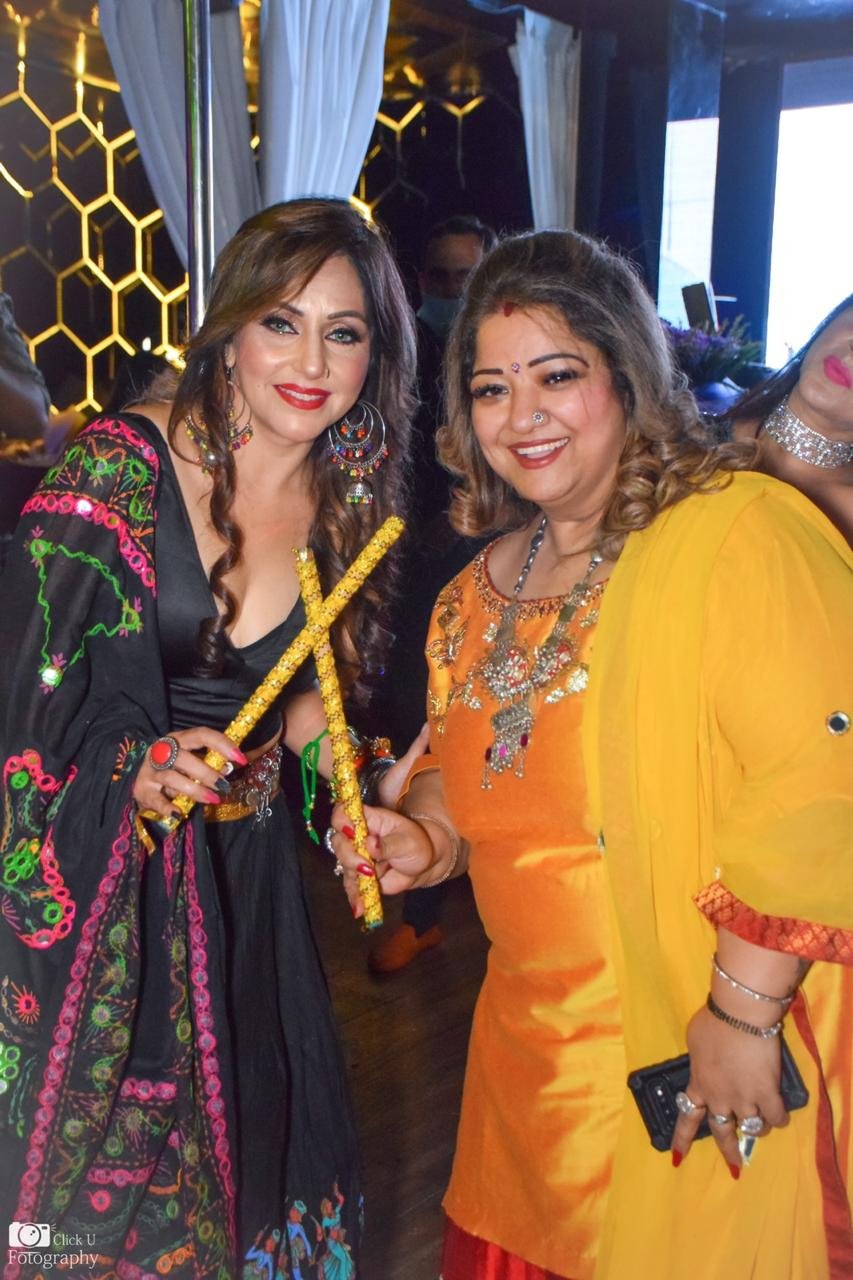 Birthday is always special if celebrated with family, friends and all the loved ones .
Recently, Mrs Seema Gumber , popularly known as The Bosslady of ZeeTV Dilli Darlings ,celebrated her birthday with her close friends at Electro Bar. Uniqueness was witnessed in the party as it was dual celebration i.e. celebration of Boss lady's birthday as well as celebration of Navratri via dandiya night theme of the party with the objective of reliving the festive vibes which were lost during pandemic.
Her birthday gave all the guests an opportunity to get dressed in festive vibes colourful dresses and it brought a beautiful cheer to their face . Various known personalities and socialites attended the party ,namely chairman and founder prima care foundation Subhash Jindal ji , Gaurav Gupta chairman lions club Delhi and ambassadors and many more.
The ambience was all decked up in dandiya theme with props which were innovative. Although all the major precautions were taken care of during the party but still everybody enjoyed alot.